Ron Bell is on his Bike!
Ron Bell from Bells Engines is embarking on a cross-country "postie-bike" ride of his life - for charity.
The charity is the Bright Blue Police Commissioner's Fund For Sick Kids. Bright Blue's mission is to "make a positive difference to the lives of sick kids. Our vision is to assist in the prevention and treatment of childhood illnesses, particularly those linked to issues police officers see every day – including the abuse of drugs and alcohol, as well as social disadvantage".
ABOUT RON
Ron Bell has been living and working in Mandurah for over 30 years. He originated from Katanning during the Jurassic period however, he is in good shape to make this journey.
So why not get your wallet out and support Ron Bell in this really good cause and help make some lesser fortunate kids' lives that little bit better.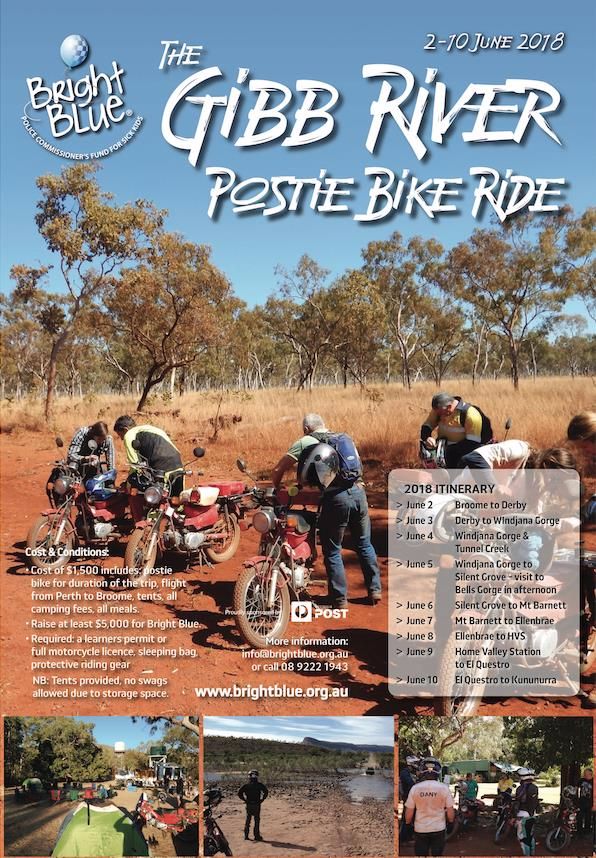 Why not take this opportunity to sponsor Ron in aid of sick and disadvantaged children.
Ron will be accompanied by many other riders including his 2 brothers in law, not his best friends, well just 2 blokes really. Can't even remember their names. In fact they may not even be coming. Who? Oh! It's Len and Greg of course.
The bike ride will commence on June 16 from Kununurra to El Q and will finish in Broome on June 24th.
To sponsor Ron you can pledge your donation on the charity page by clicking here.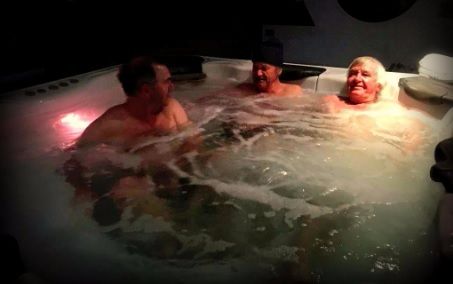 Ron and his trusty Brothers-in-law; Len and Greg, will be doing the Gibb River charity postie bike ride together.
There will be plenty of fun and frolics along the way no doubt.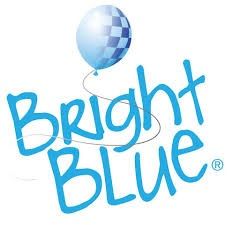 Donation Target $15,000
Donations So Far:
IPD Australia - $1000
Fashion Biz - $690
Workit Workwear - $541.66
Workwear Group - $200
Rossi Boots - $200
Jon Ring - $108.55
Total as of 9th March 2018 - $3,240.21