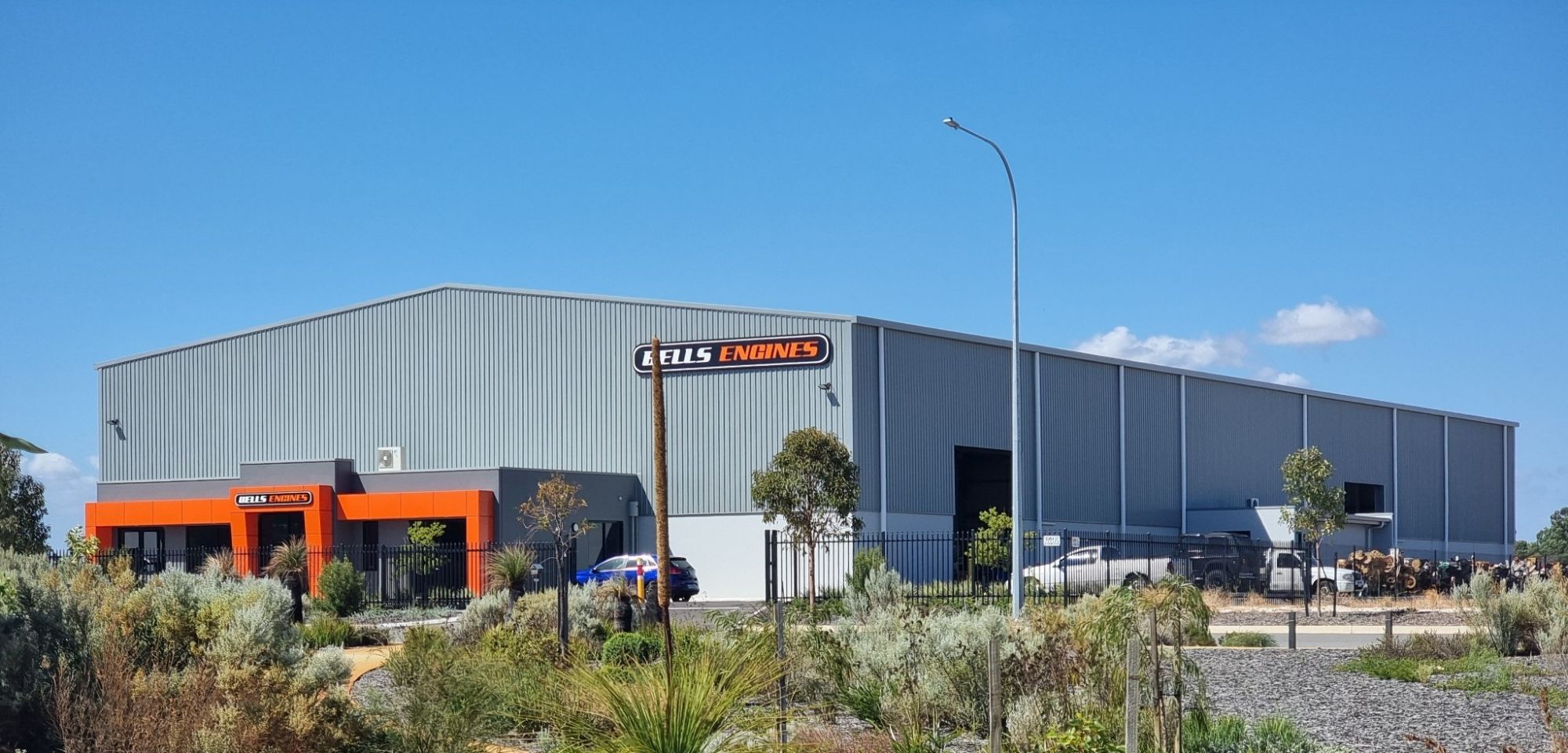 Welcome to Bells Engines, the diesel engine and parts people. Please feel free to browse through our site's information, engines, parts and products, and our superior diesel engine reconditioning and remanufacturing services.
Bells Engines are renowned specialist heavy diesel engine remanufacturers in Western Australia. We also supply secon hand diesel engines, engine parts, OEM engine kits, crankshafts, turbos, cylinder heads and much more, to individual customers as well as industrial, manufacturing, agricultural and mining organisations. We have earned an excellent reputation throughout Australia as being experts in our field of Engineering. We also stock an enormous range of engine kits and engine parts, from blocks to sensors.
We guarantee excellent products and engine reconditioning services every time because we understand the frustrations that many of our clients experience when trying to obtain the best in Heavy Diesel Engineering and Remanufacturing services. We have earned our reputation by consistently meeting deadlines, maintaining a clear focus on product and parts requirements and by always putting the Client first when it comes to engine reconditioning in Perth and Australia.
For further information on engine reconditioning, remanufacturing or parts contact us today or call now on 08 9581 7944.
Bells Engines Diesel Engines & Parts Services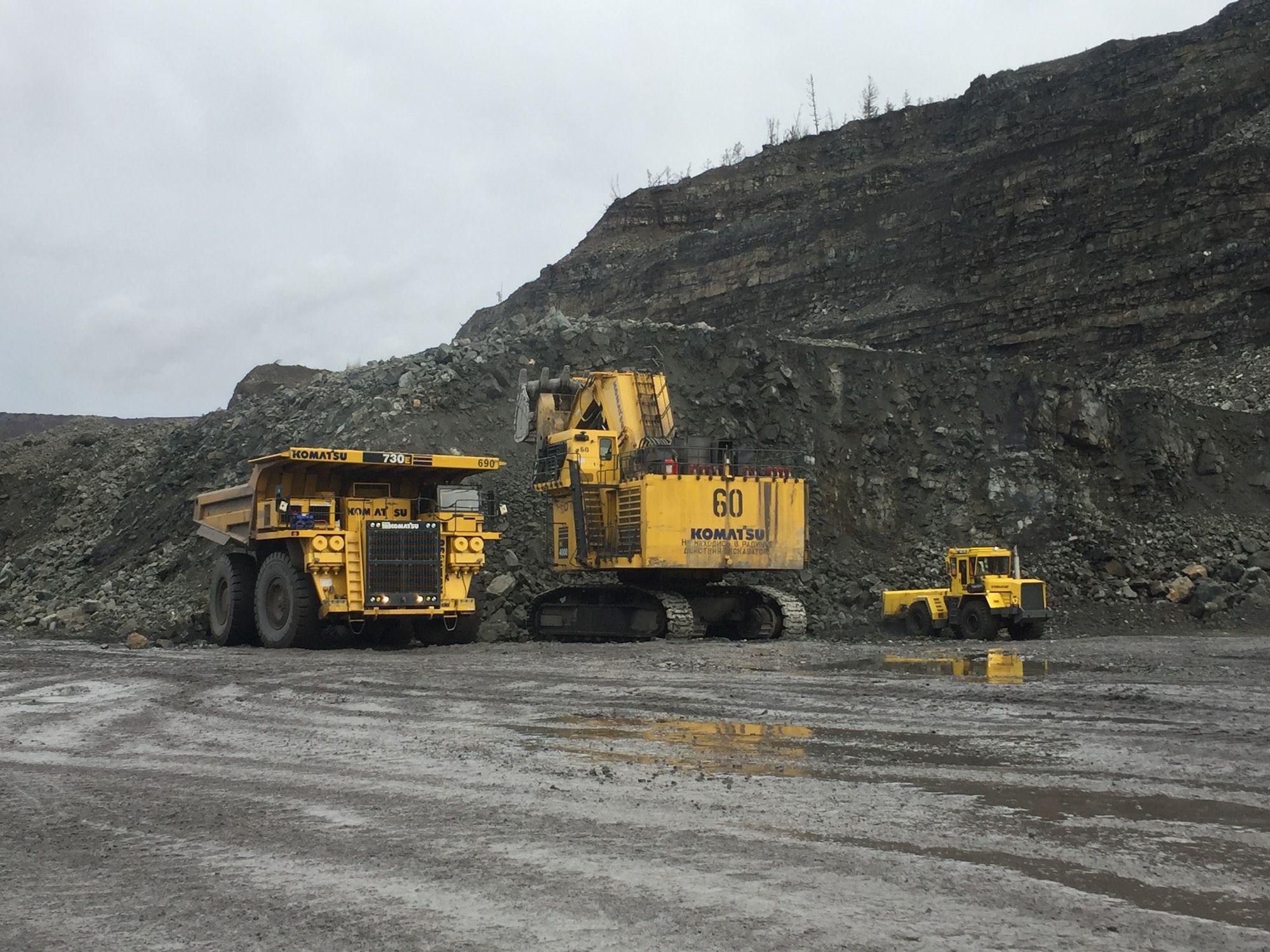 Bells Engines offer complete Mining Equipment Engine Remanufacturing Services and Parts. From collection to delivery we provide Minesite solutions all year round.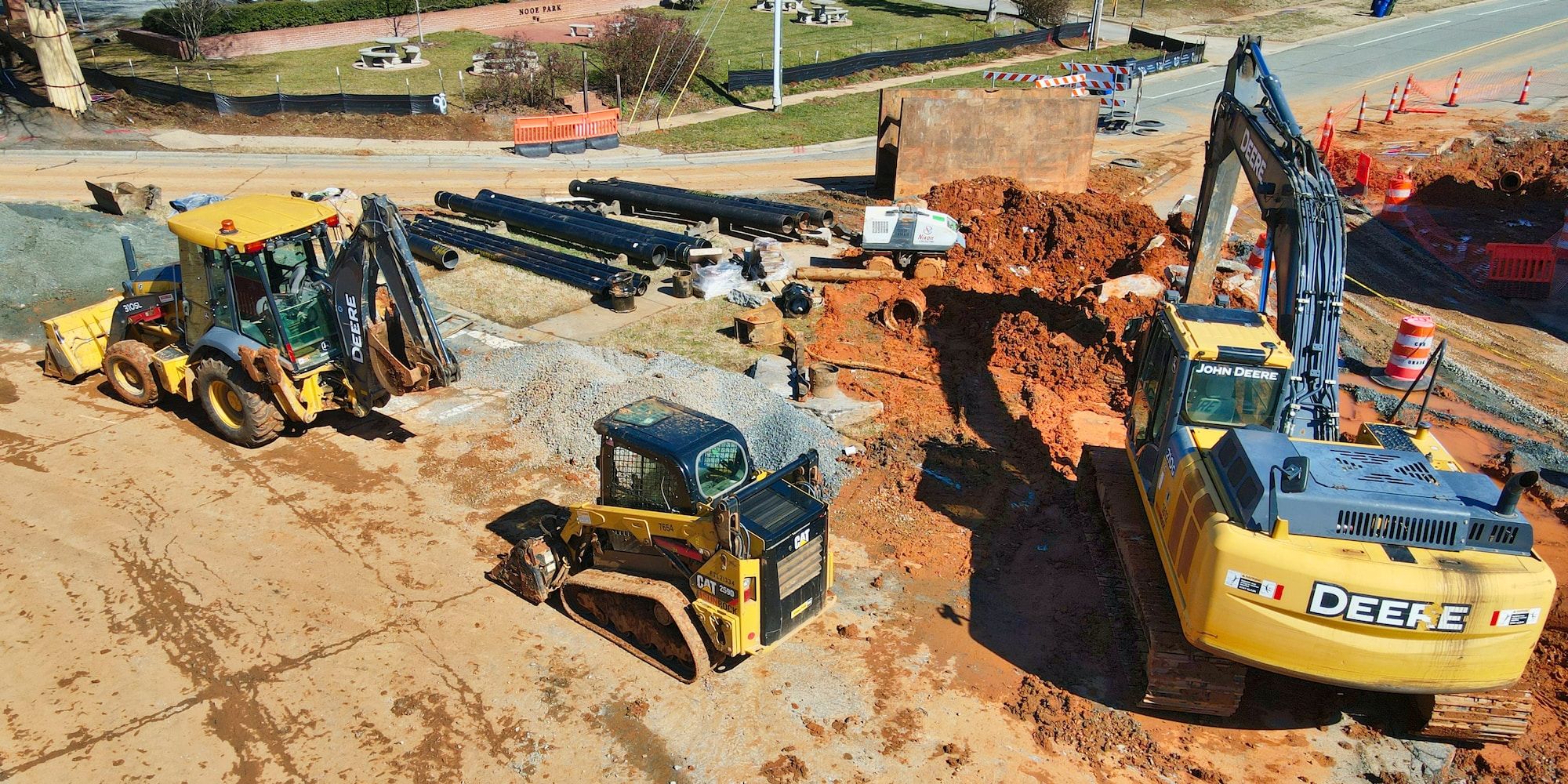 Bells Engines provide Engine Remanufacturing Services to the Construction & Civils Sectors. Including CAT®and Cummins® Engines & Parts, we cater for all Applications.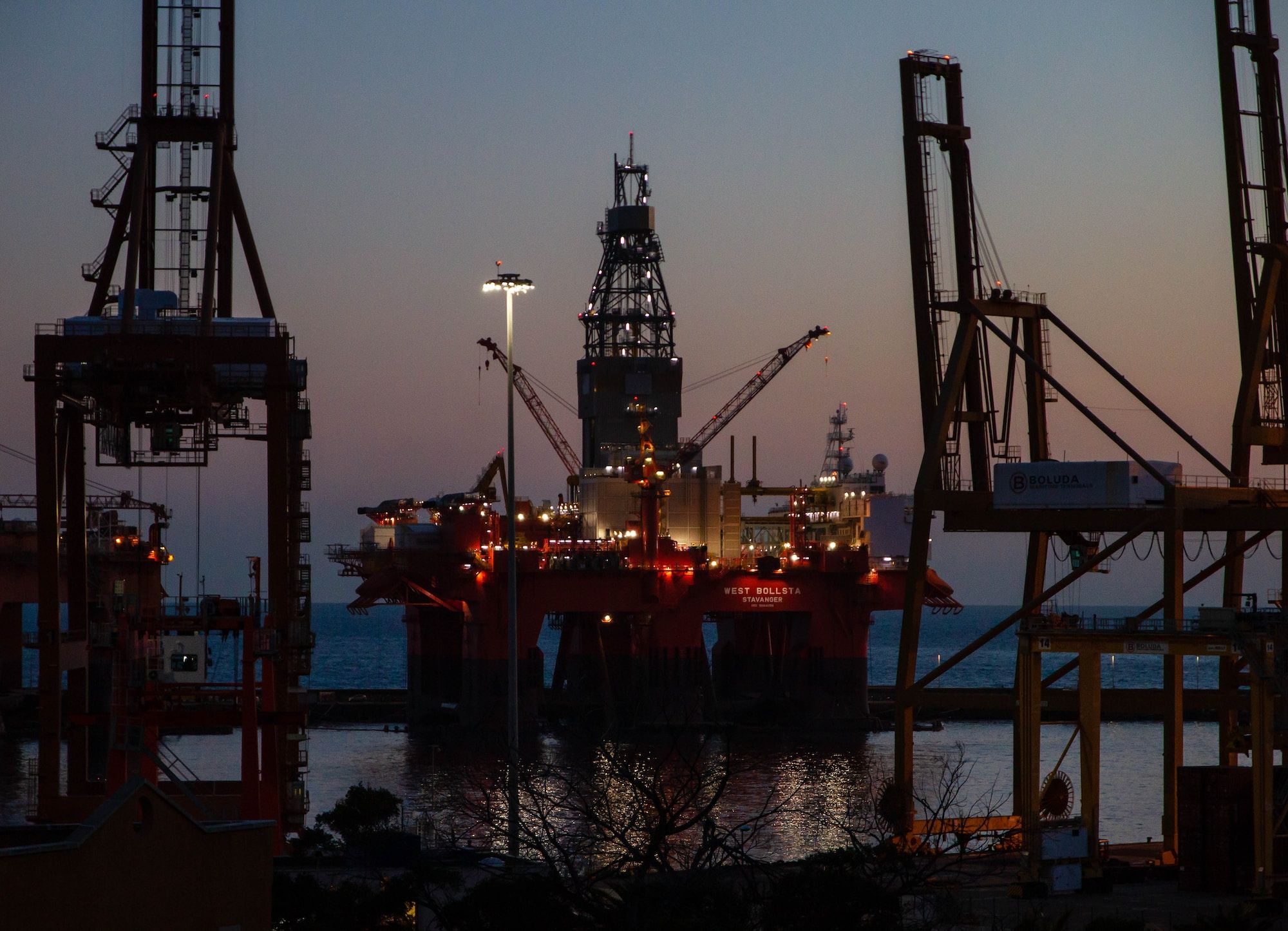 Bells Engines are highly experienced Diesel Engine Replacement and Remanufacturing Engineers to the Oil & Gas Industry and are also Marine Specialists.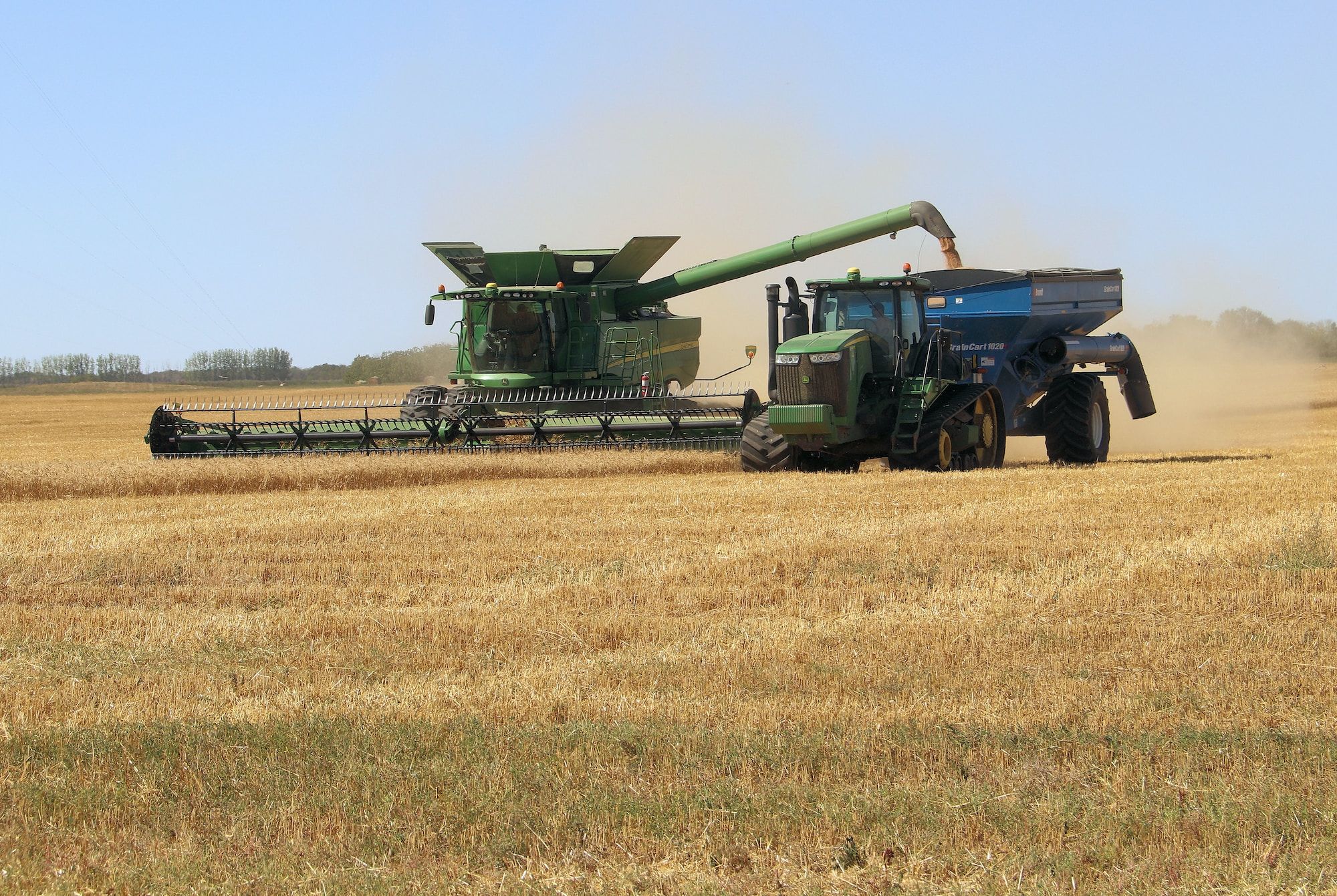 Bells Engines are committed to assisting Australian Farmers with all their Diesel Engine Reconditioning and Parts needs for John Deere, Case IH, CAT®, etc.
Bells - The Diesel Engine & Parts People