For Kwinana Engine Reconditioners and Engine Parts in Kwinana Go to Bells Engines the Engine Reconditioning and Parts Specialists
Posted on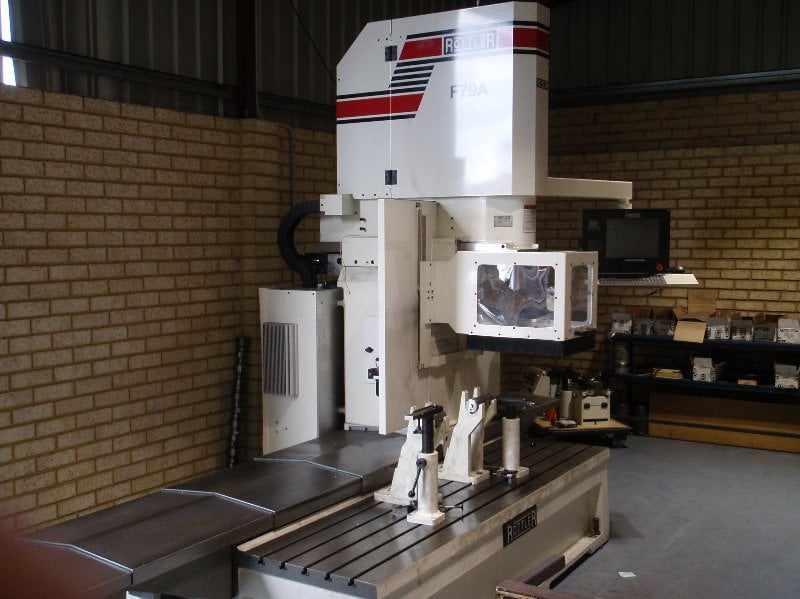 For Kwinana engine reconditioning and for new and used engines and parts in Kwinana, WA, the only choice is Ron Bell's Engines. At Bells Engines there is an enormous choice of products including engines and parts for engines like Cummins®, Caterpillar®, Detroit®, Perkins®, Ford®, etc. Call Ron Bell today and you will be very satisfied with the very best service for engine reconditions, engine parts and new and used engines in Western Australia.
We also carry out engine reconditioning for performance engine and cars as well as common vehicles too including Holden, Ford, Toyota, Nissan etc etc.
Bells have the resouces and facilities to rebuild engines from start to finish. We carry out cylinder head reboring, crank shaft grinding, con rod resizing, crack testing, diesel injection services. In fact, from scratch we have the technology and facilities to bring your engine back to as good as new. Bells Engines use state of the art engine reconditioning equipment, at our facilities, including our brand new Rottler CNC Engine boring and alignment machine.