Find Heavy Industrial Engines in Perth and Heavy Industrial Diesel Engine Parts in Perth
Posted on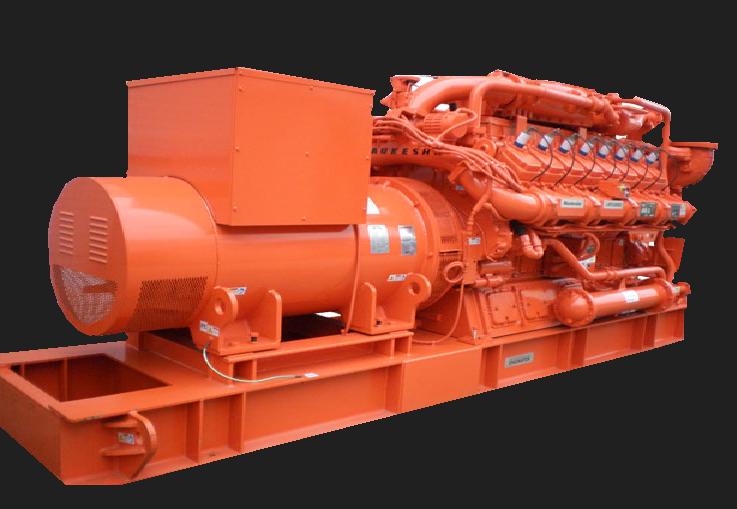 For Heavy Industrial Engines in Perth and for Heavy Industrial Diesel Engine Parts in Perth the obvious choice is always Ron Bell's Engines. Bells Engines have new and used engine parts and kits for heavy diesel equipment for various industries including construction, oil and gas and mining. Bells also rebuild and recondition an enormous range of diesel engines at a fraction of the price of buying new. Bells rebuild and overhaul most makes and sizes of engines from start to finish. Call Ron Bell today and you will be very satisfied with the very best service for new and used engines & heavy industrial engine parts in Western Australia.
Bells Engines, like many industrial engine wreckers and reconditioners in Perth and WA, are the genuine experts when it comes to making your used engine like new again. Bells specialize in supplying parts and kits as well as rebuilding Cummins® engines, rebuilding Caterpillar® engines, Detroit® engine rebuilds, Navistar® engine rebuilds, Perkins® engine rebuilds, Waukesha® engine rebuilds, Yanmar® engine rebuilds, Komatsu® engine rebuilds, and much much more.
Bells have the resouces and facilities to rebuild engines, to the highest standard, from start to finish. They also carry out cylinder head reboring, crank shaft grinding, conrod resizing, crack testing, diesel injection services. In fact, from scratch Bells Engines have the technology and facilities to bring your engine back to as good as new. Bells Engines use state of the art engine reconditioning equipment, at their facilities, including their brand new Rottler CNC Engine boring and alignment machine.
Bells Engines rebuild engines and supply engine parts to Mandurah, Rockingham, Pinjarra, Busselton, Albany, Perth, Bunbury, Dunsborough, Margaret River, Denmark, Kalgoorlie, Country Western Australia (Agriculture & Minesites), the Wheatbelt, Esperance, Northam, Geraldton, Carnarvon, Coral Bay, Exmouth, Karratha, Port Hedland, Broome, Tom Price etc.