Diesel Engine Reconditioners in Western Australia - Bells Engines Take Delivery of the Very First Rottler F79A CNC Machine in WA
Posted on
Diesel Engine Reconditioners in Western Australia - Bells Engines Take Delivery of the Very First Rottler F79A CNC Machine in WA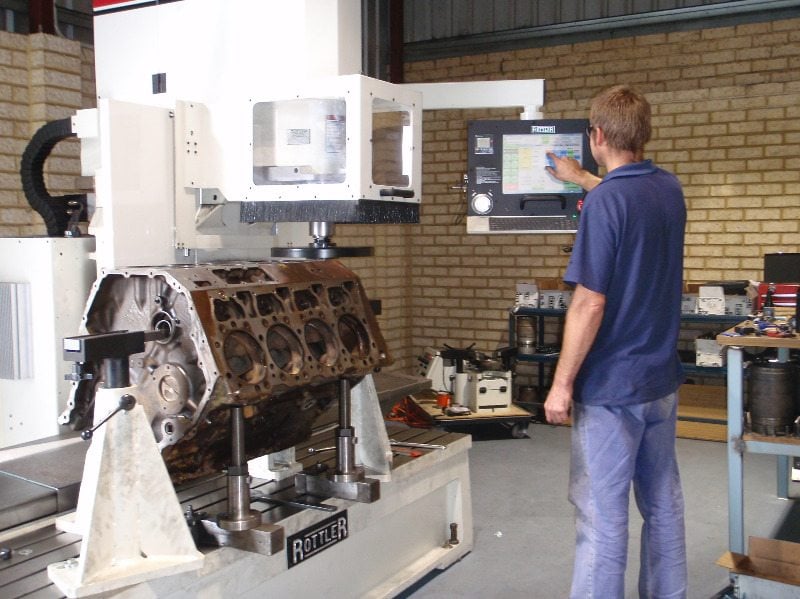 Ron Bell Engine Reconditioning in Mandurah WA has taken delivery of the very first ROTTLER F79A CNC Programmable Boring/Surfacing and Line Boring Machine going into Western Australia.
This is the 20th machine operating in the world today. According to Ron and Nathan Bell the machine will be very busy and a welcome component in the busy worshop that has been operational for over 33 years.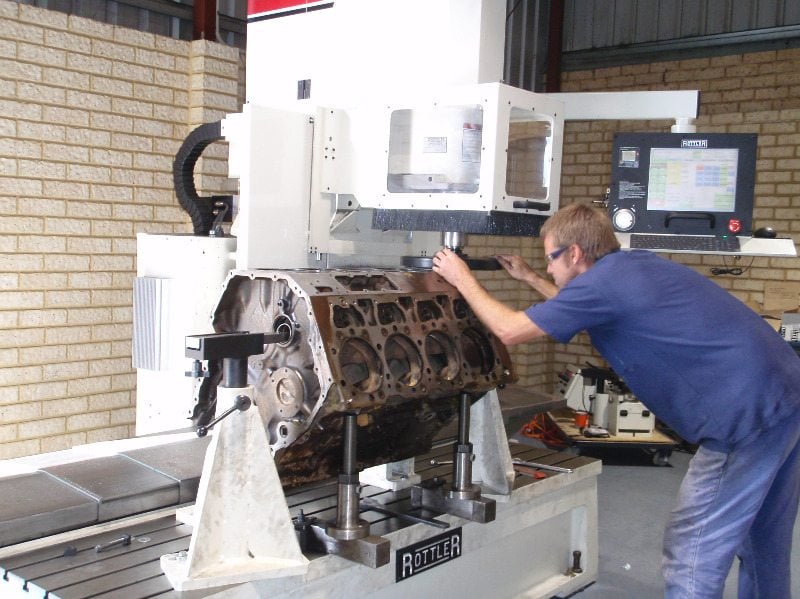 The F79A boasts many innovative features:
The F70 series machines are primarily designed for both small to medium size diesel engine rebuilder as well as the performance engine rebuilder.
The extra-long T slot work table will allow dual workstations for small blocks as well as space to machine long six cylinder in-line diesel blocks.
The F70A is a full CNC machine using the familiar windows operating system and the latest direct motion touch screen control technology.
The machines are connected to the internet for training, support and service.
The spindle taper is industrial standard CAT40 with pneumatic quick change tool changing system.
The X, Y and Z axis of the F70 machines have direct drive AC servo motors coupled direct to the end of the precision ball screws via zero backlash couplings.
The F70 series machines are designed to be power efficient and require single phase 220V electrical power and maximum power requirement of 40A under full load.