Bells Engines Will Be Specializing in Performance Engine Reconditioning in Perth for 2014
Posted on
Bells Engines Will Be Specialising in Performance Engine Reconditioning 2014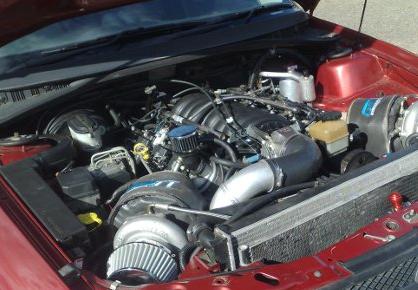 Nathan Bell will be specialising, as usual, on your performance motor engines in 2014.
So, whether it's your classic, your UTE or any other vehicle Bells Engines can recondition your motors to as good as new.
Recent makes that Bells Engines have reconditioned include Holden, Ford, Nissan, Toyota, Chev, Mitsubishi, Chrysler, etc etc.
Call Nathan Bell today on 9581 7944 for a free quote, and lets get you motoring.